I spent a day with Dan Choi last month, and he is not someone we want to fire from the military. Taken in the context of the entire post, and assuming the quotes are seen to be scare quotes, it becomes confusing because you're not sure if the main point of the author is unhappiness with the firing of a gay man, or the fact that the military gives him a certain name. It would be like academic biologists demanding that physicians stop calling themselves "doctor" unless they have a research degree. I think the president as commander in chief needs to be the one that says to the military -- and I understand what Secretary Gates said recently about the plate is kind of full -- that's not the Defense Department's decision. And, really, there is no shortage of translators for the military because… wait for it… they just hire locals.
I think it could, yes.
Gay Linguists Get The Boot
The Army does have linguists in the more academic sense as well, for example. All of his unit mates know he is gay, and they have been very supportive of him. That was a long time ago. In a wide-ranging interview with the Guardian recently, Choi said that he knew he was gay when he enrolled at West Point in straight out of high school but was unconcerned about the regulation. I think it could, yes.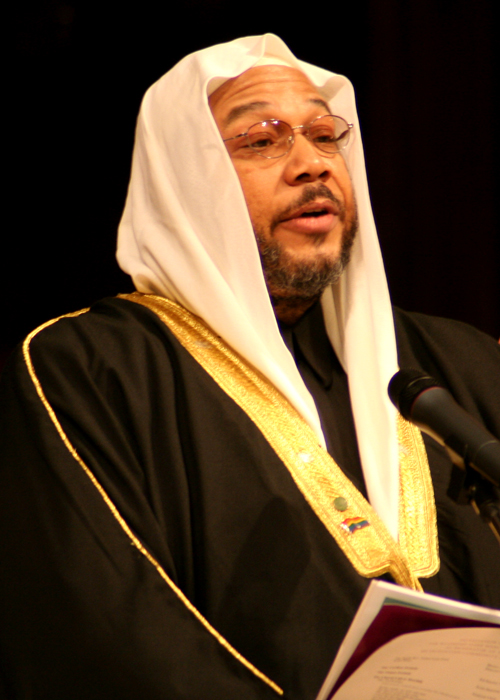 This misses the point. Maria Ressa, editor of news website Rappler, is accused of cyber libel based on a law enacted months after the allegedly offending article. The telecom executives are likely to face a skeptical audience and concerns about lack of competition. Is this really the right time to fire military officers who are fluent in Arabic? Obama supported "repealing" don't-ask-don't-tell, but it later said the president supported "changing" the policy "in a sensible way. He has received a letter from the U.