Pride If meant seriously, this just seems childish and petulant. It is an effort to break down barriers and reduce deadly homophobia in the Islamic world. One correction on your Manhattan geography: Mithras says: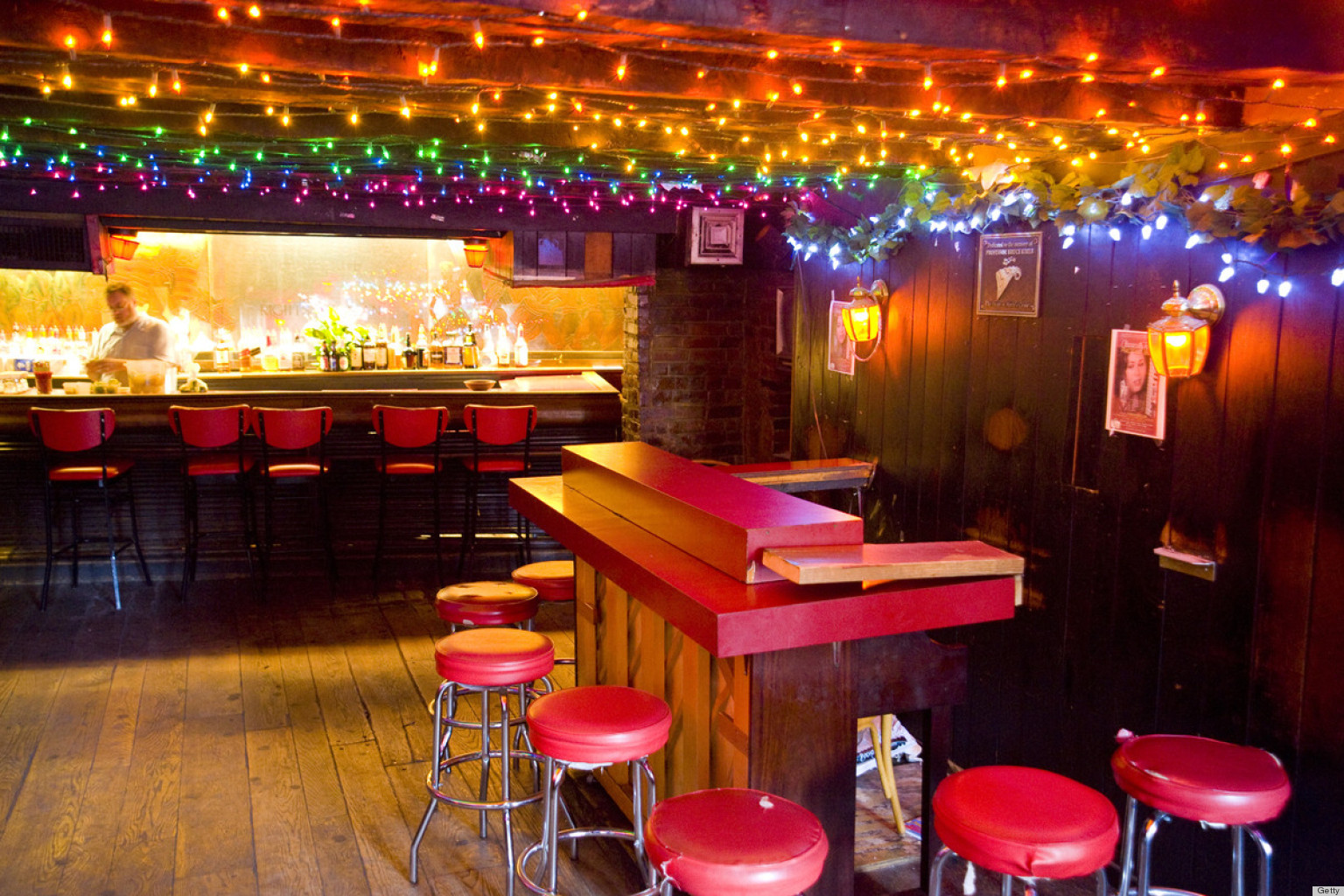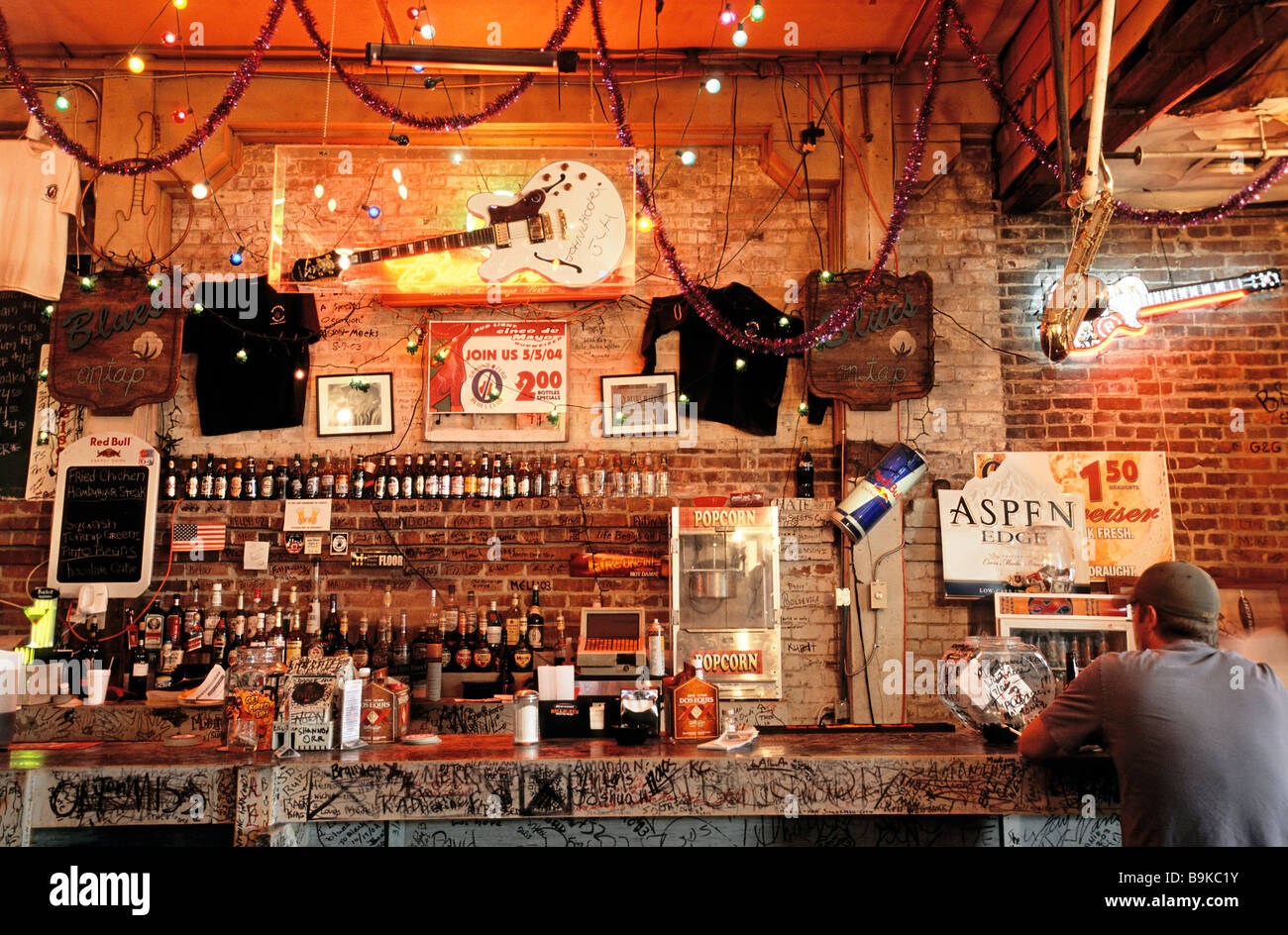 Fabulous idea!!!
Sign up for our newsletters Subscribe and we'll send Mother Jones straight to your inbox. Let us know what you'd like to see as a HuffPost Member. As you know, the Muslim faith doesn't look kindly upon homosexuality, which is why I'm building this bar. I will call it Islamic Pork Factory.
The group sued the Metropolitan Transportation Authority to demand it accept the ad, which was approved Monday.