Baumgartner R WI: Latino Voices. Sep Reject privatization; don't raise the retirement age. Natural Resources, Water and Environmental Law: Invest in clean renewable energy: Nelson D vs.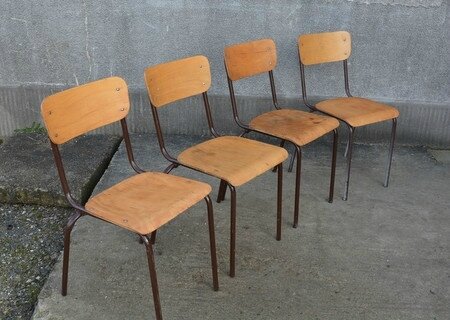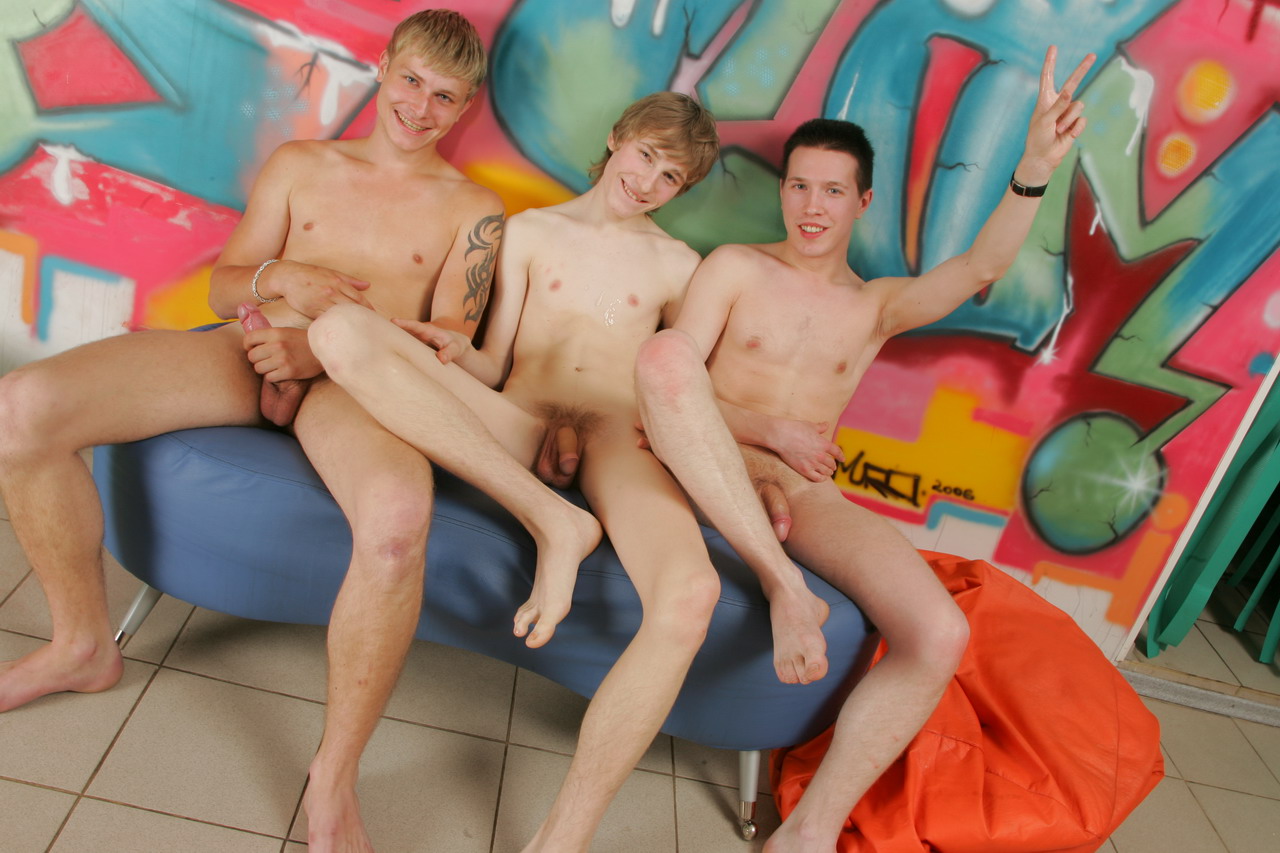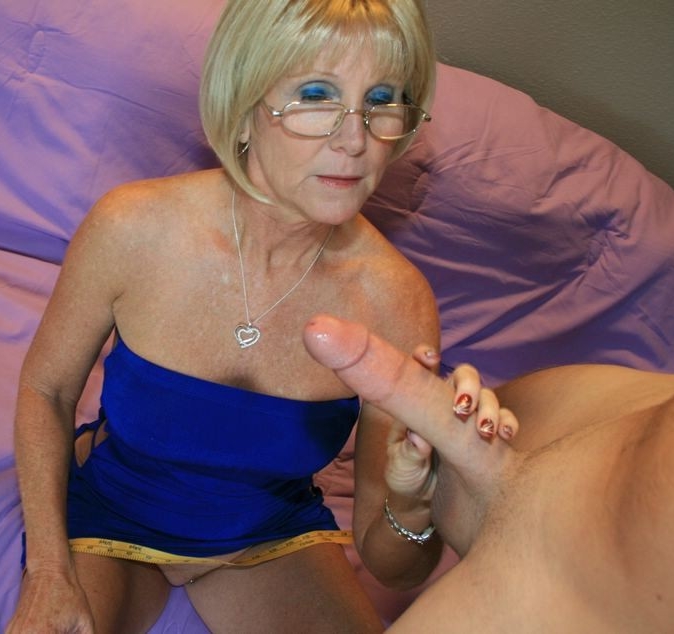 When asked what would be the toughest thing he expected to do as a Tucson City Councilmember, the newly-elected Glassman responded, "The toughest thing for me to do will be to sit next to an openly gay councilmember.
Howell D vs. Establishment Democrats unsure about adopting a new generation's sensibilities will be looking at the August 24th primary as a test of the current political climate. Bongino R vs. Recent Most recent quotation for each candidate.
From Our Partners.