Pete Domenici R-N. Anna Aurilio, Environment America. Canada U. Wynn Smiley Pictured, left to right: Tom Buis, Growth Energy.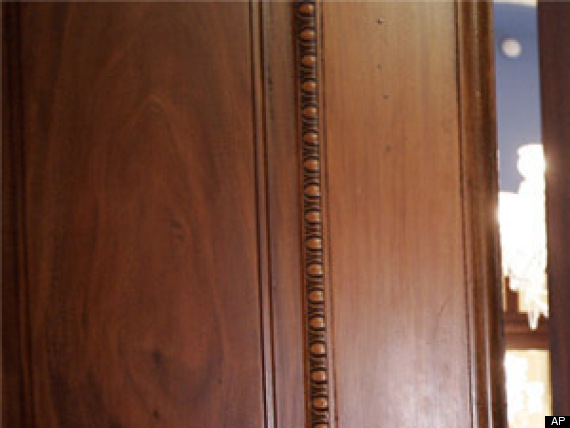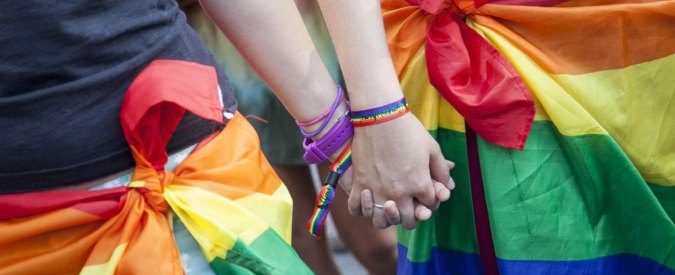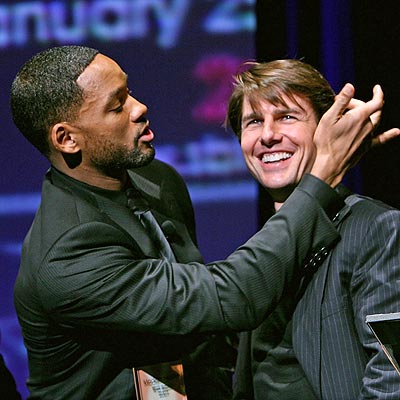 Jun 18,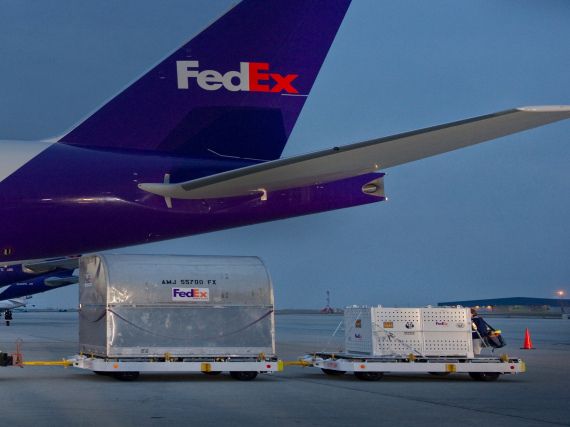 The Mississippi Republican made his remarks in a minute taped interview conducted by Armstrong Williams for the America's Voice network, a cable television network. Jun 18, Hindery Jr.
Robert McMahon, Merck.