We all partied together, both inside and out. Eventually, through trial and error and with a tip from a well known and much appreciated Tulsa Newspaper sports writer, I opened the type of bar that I was most comfortable in. The police seemed to just allow it for a period of time then would randomly decide to clamp down From what I remember, we were. Club Majestic N Boston Ave. Equal treatment to straight bars. Bathroom selfie.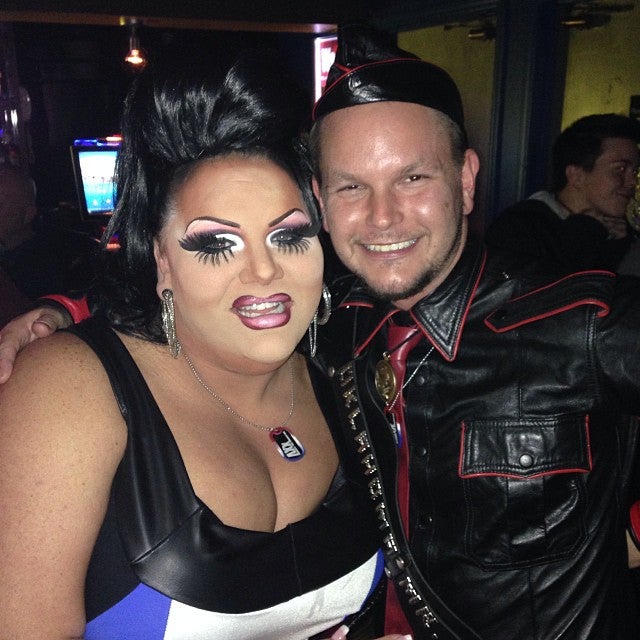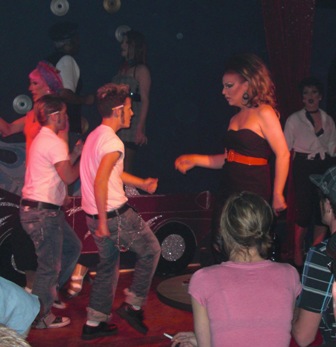 The Fruit Loop as it was called.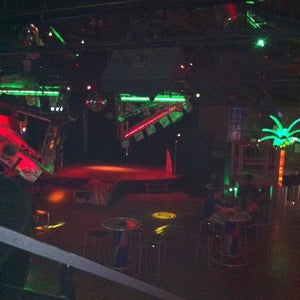 Then there were the clubs I have personal memories of. I'm tending bar at the Tulsa Eagle From a Cruise Bar at noon to a wild, thumping Dance bar at night Tulsa got it's first feel of Cerwin Vega Earthquake speakers in a bar that pounded away at the fifty year old brick walls causing them to crumble.
I eventually met a new acquaintance who's uncle uh huh purchased a huge brick 13, sq.