Gay-friendly bars, restaurants and businesses are sprinkled throughout nearly every corner of the city. The Stud. Arguably San Francisco's - and one of the country's - favorite transgender nightclubs and show bars, Divas Post St. This postage-stamp sized, pink-lit cocktail lounge and piano bar features the Hot Boxxx Girls, a long-standing drag show, on Friday and Saturday nights reservations advised. The Cafe Market St. The charred-crust Neapolitan-style pizzas are heavenly - try the one topped with cherrystone clams, tomato, oregano, pecorino, and hot peppers. If you love to dance, do not miss this one.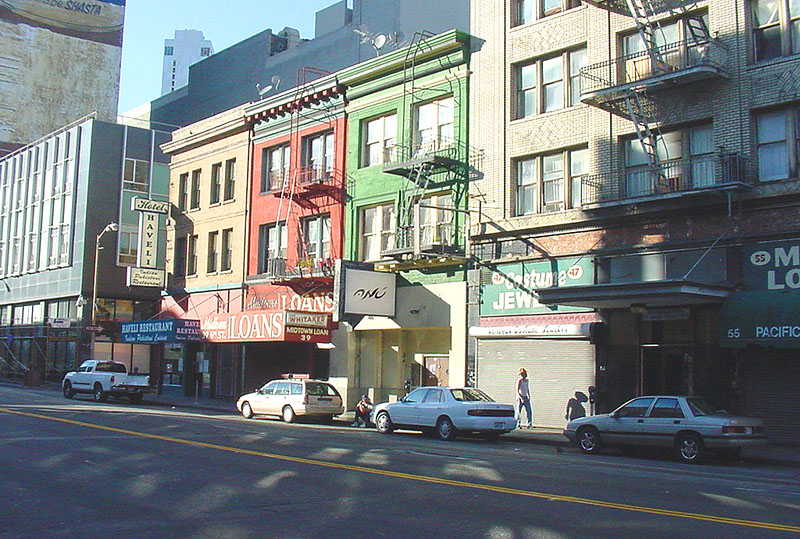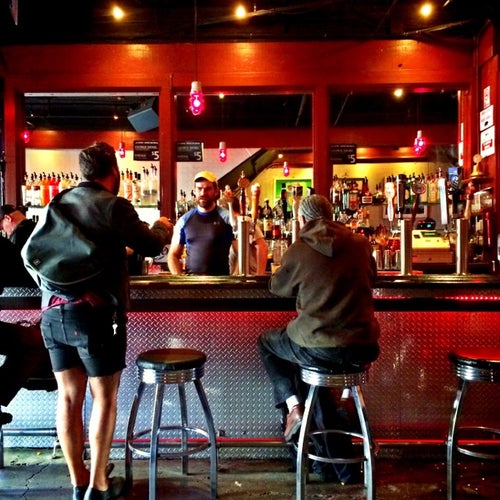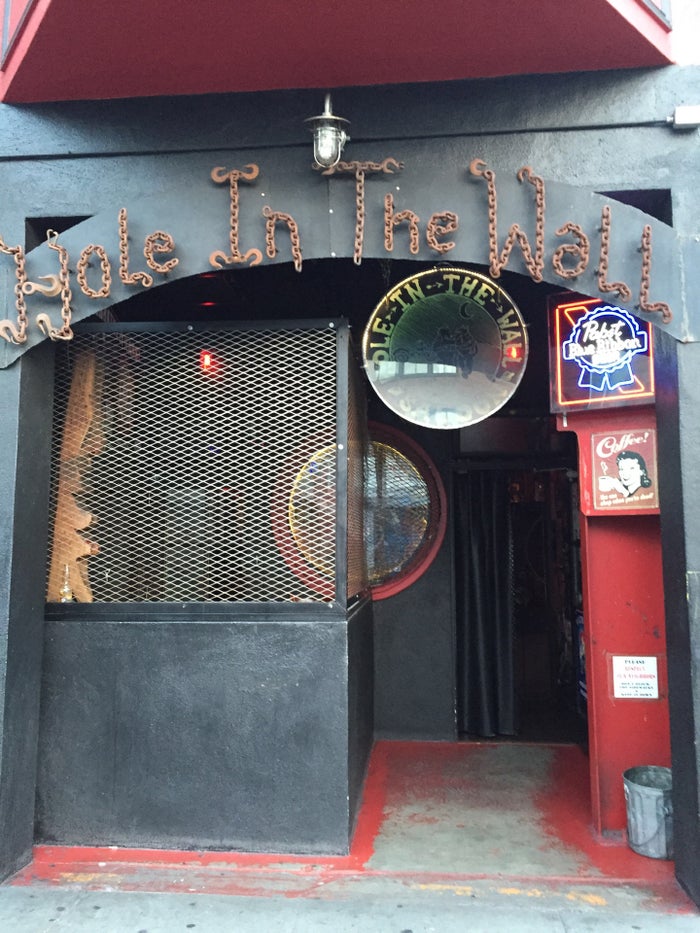 Downtown San Francisco 2.
The Cafe. Cinch Saloon. Duboce Triangle 3.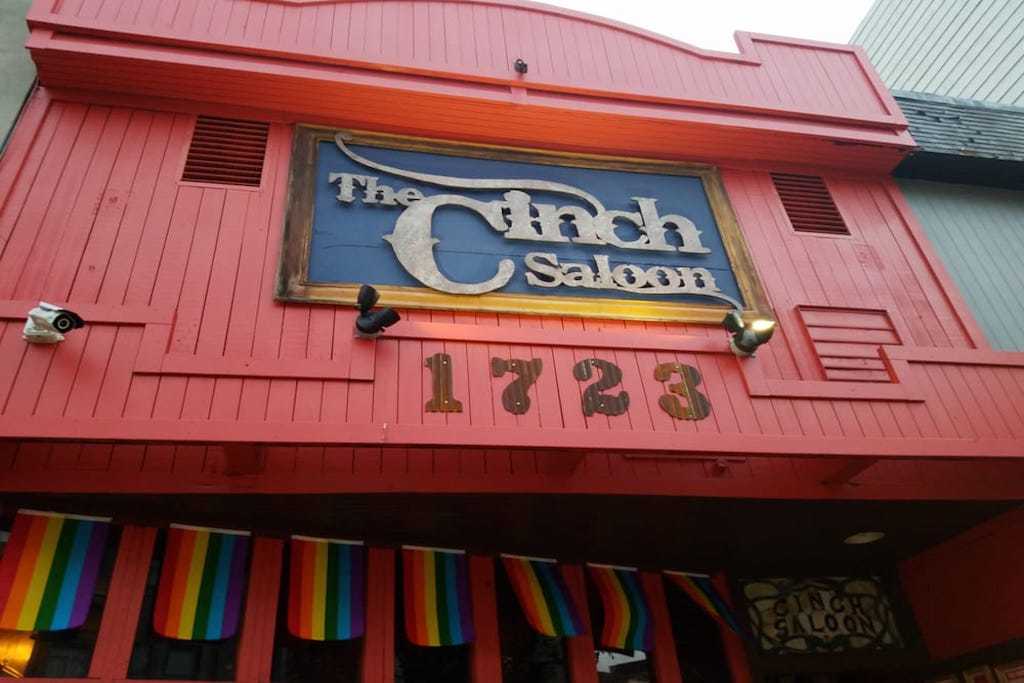 By Andrew Collins.