Madison, WI PLUS is a support and leadership-building group for Black and Hmong gay, same gender loving, stud, gay, boi, womanist, two spirited, gurl, femmes, fish, LGBTQ and other self-identifying queer youth of color. Leadership development for youth and skill development for GSA advisors and other secondary school educators. South Central Wisconsin, Internet. Suite Madison, WI PFLAG promotes the health and well-being of gay, lesbian, bisexual and transgender persons, their families and friends through: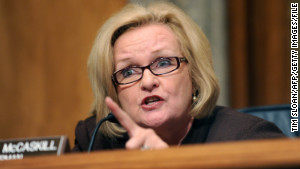 Provides direct housing assistance and case management services as well as community connections to homeless LGBT youth.
Together with his husband and co-founder, Nick, Brad has spent the last two years raising money to open the eight-bedroom home in Milwaukee. Olin Ave. The Courage House is currently going through the process of getting licensing from the state.
Topics A-Z: