The Sydney Morning Herald. The air grows dark and still. Reznor stretches his arms above his head into something of a Vargas-girl pose and yawns. Entertainment Newsletter. The town had not been good to him: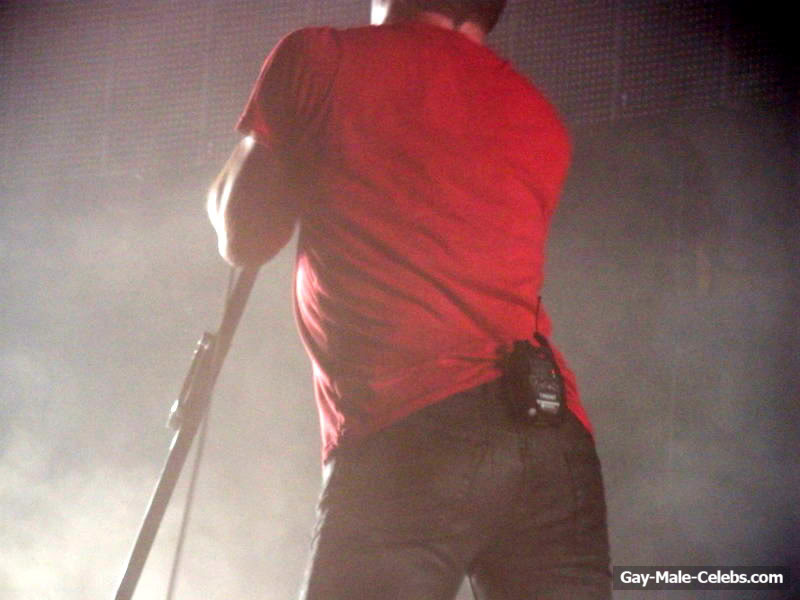 Rolling Stone.
But there we were, and there it was, and girls were taking their clothes off to it. Yeah, I believe in song structure. No way.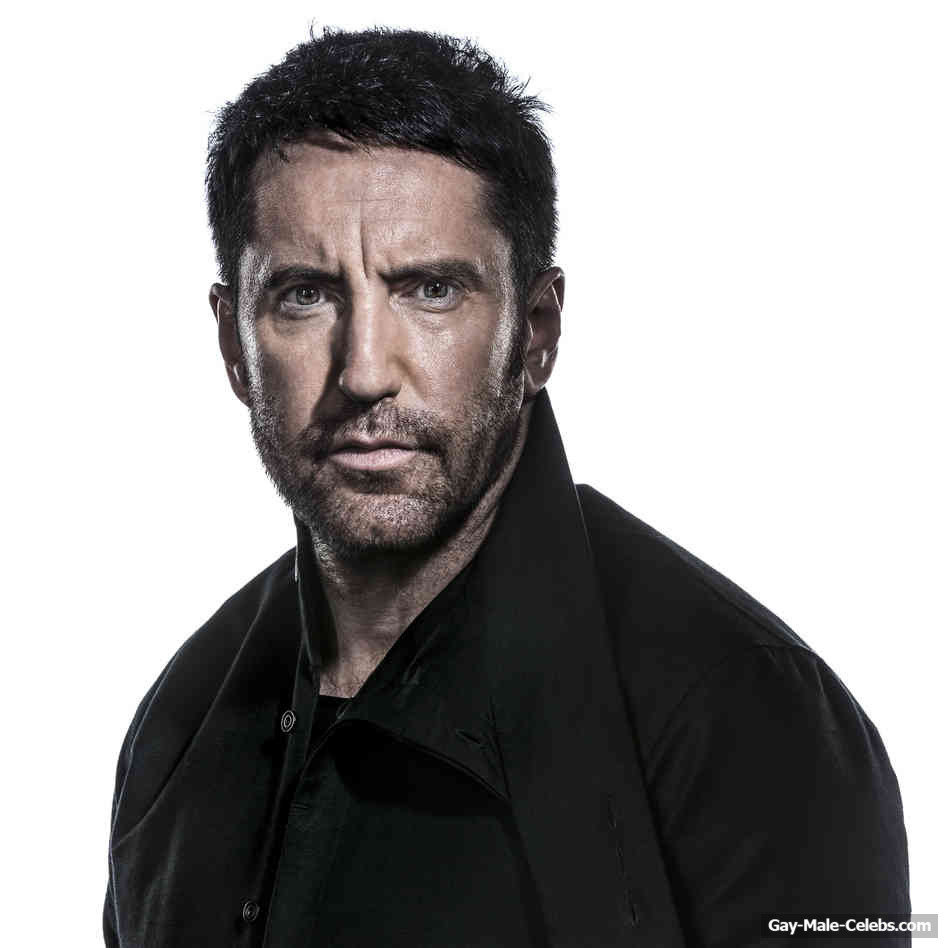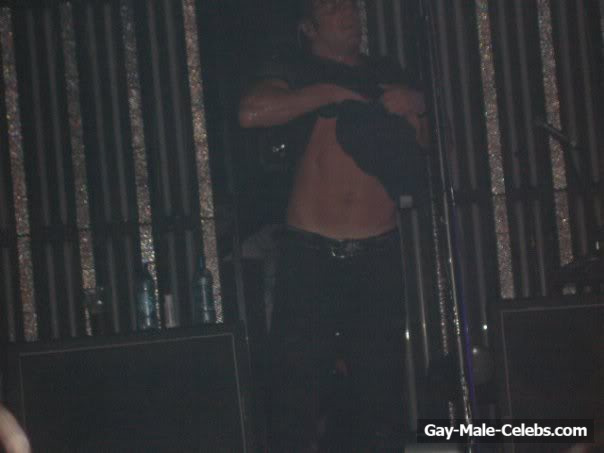 Adrian Sherwood produced it.