Rabbi Jeff Goldwasser: The Post reported that a "Hall of Fame baseball hero" had "cooperated with a best-selling biography only because the author promised to keep it secret that he is gay. And Leavy has an obligation to counter those who might impugn her journalism. Leavy called the item "blatantly unfair, scandalous and contemptible" and denied the charge. Raise It Up.
When the athlete in question is someone like Koufax, widely considered to be one of the classiest and most principled sports figures of all time, it can only have an even more chilling effect.
Why not just say it's inaccurate and move on? This class is for you! Would anyone have noticed this silly gossip item if Koufax had shown up at Dodgertown as though nothing had happened?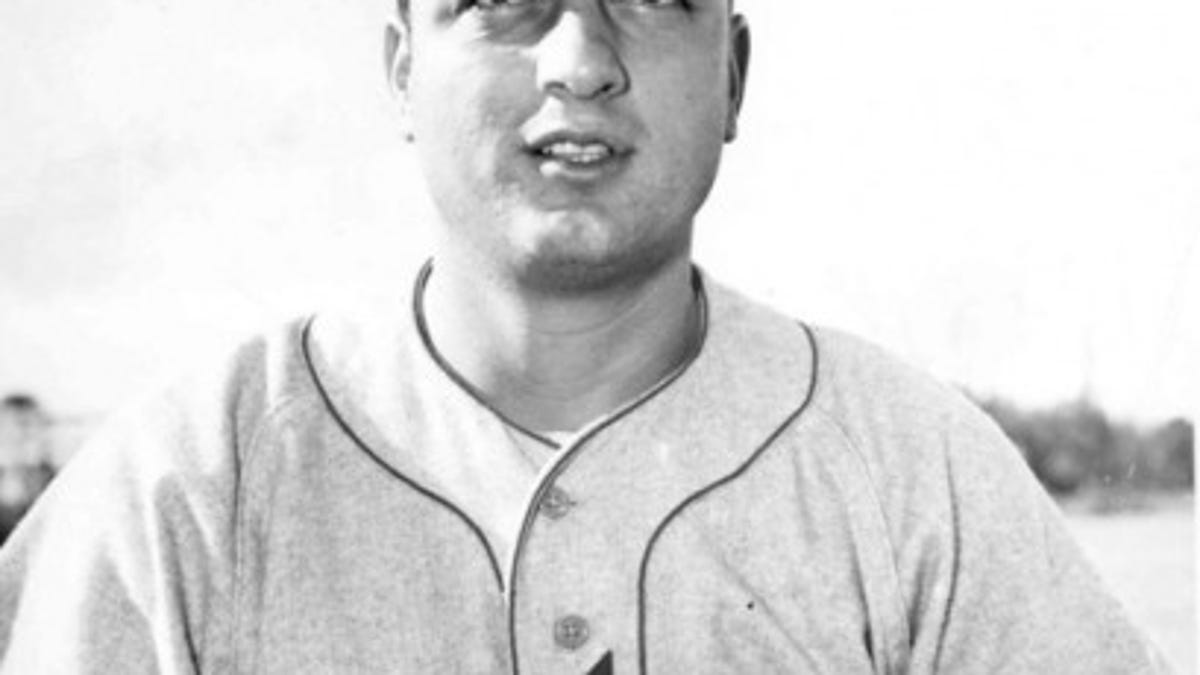 Making Aliyah.