Bridget Eileen February 10, Reply Hi there! Growing movement of manufacturing some day. It seems that the idol of romance has become so dominant, that no one is willing to even consider a marriage without it. There will be hard times for the Church and there will be persecution, Holy Scripture warns of this, and the Church needs to prepare those that may fall to this error in thinking, yet not give in to it or lose courage to be a true light to Christ. Even after astronomers had blazed the path, it took the Church quite a while to embrace the idea that the earth rotates around the sun and not vice versa.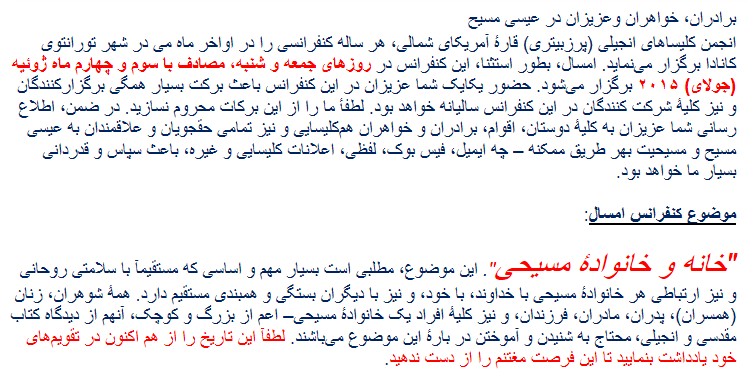 Last July, I published a blog in the Huffington Post on gay marriage.
Becoming Orthodox
And as I look back, I now see a continuous journey rather than a total break with the past. At the same time, I believe strongly in the conciliar nature of the Church. One of the things that causes difficulty in conversation sometimes is a matter of terminology. I will admit to struggling with my church's official teaching on same-sex orientation or as we Orthodox often call it, "same-sex attraction". I do agree with you, though, that there is a multitude of other forms of love that, being present, could just as easily create a healthy marriage. Hunter Rasmussen February 6, Reply.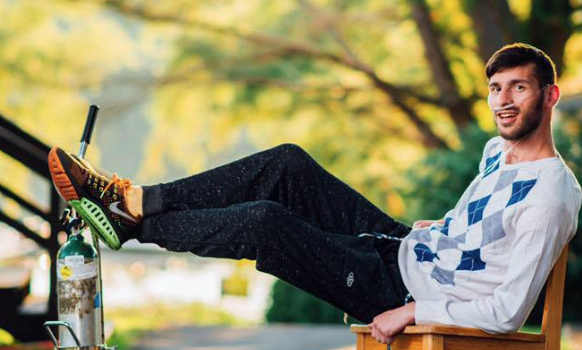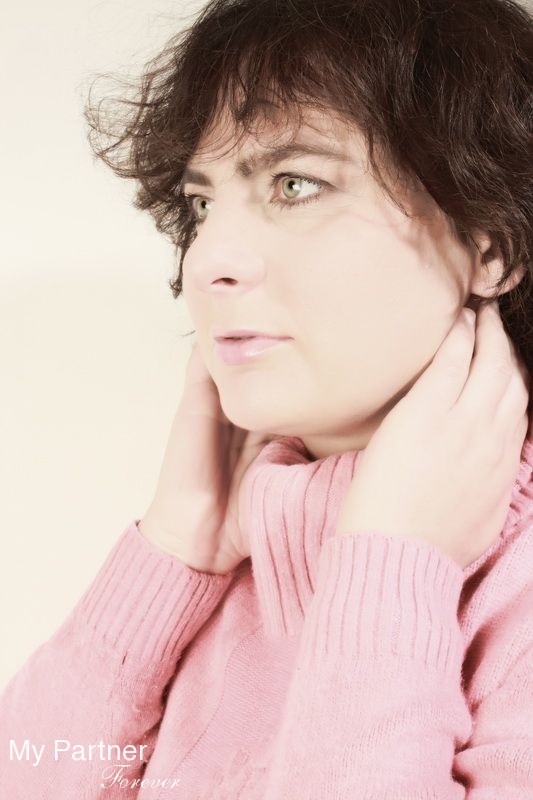 But Storrs believes this is just somehow a matter of rules being broken dare to break the rules! I was just invited the other day to a wedding between two women I know. Most everyone in my parish who has ever talked to me knows that I study Eastern Orthodox theology and queer theology in my doctoral work. They believe that the teachings necessary are already with us. Hopko says Christian love requires. In Eastern Orthodoxy there are three priesthoods: